Introduction
Harvesting or catching metaphors is making a metaphor visible. You can harvest or catch metaphors in interviews, in books, on the internet, etc. I started with a book by Naomi Klein, a live presentation by Ed Nijpels and an interview with Jan Terlouw. These are all well metaphors used by the storytellers to bring there message across.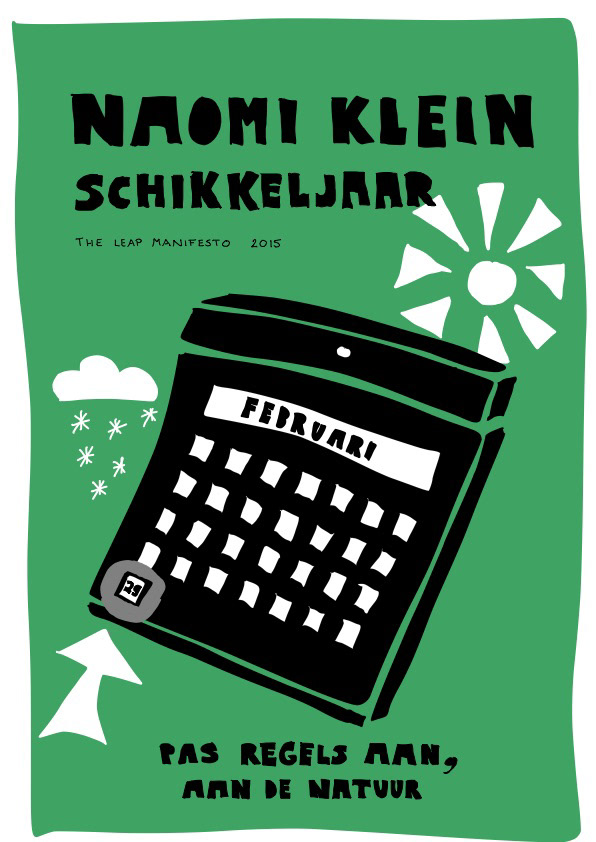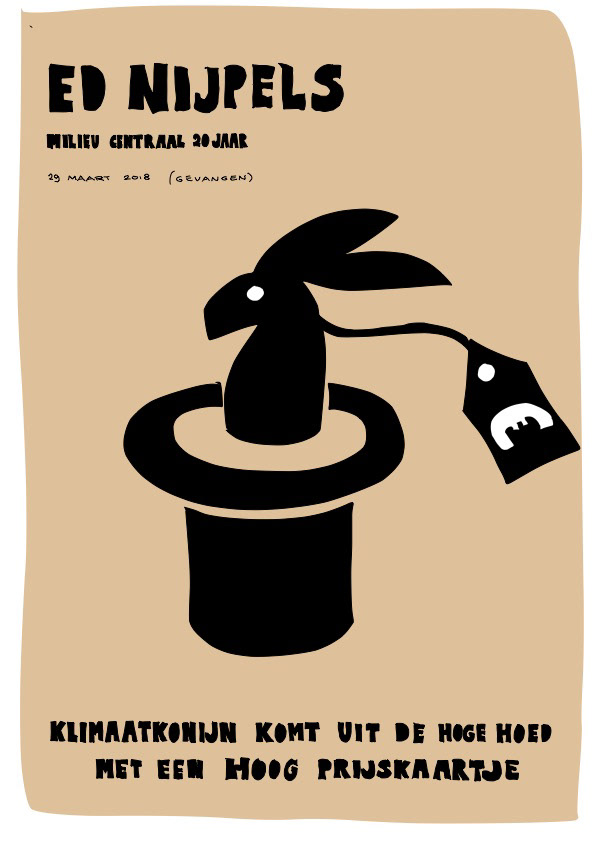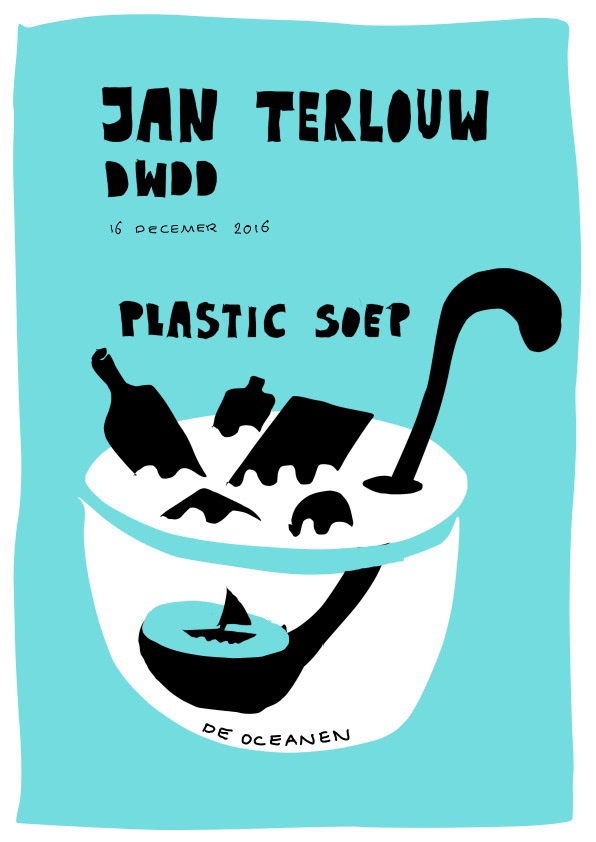 Database with written metaphors​​​​​​​
Metamia
 is 
​a
website with a free database of metaphors. One of the subjects is climate change.
For example: The Climate Bear
a: Climate change ~ b: big crazy bear
What: "Let's say you are walking down a trail in the wilderness with your wife and kids, and you come upon a grizzly sow, standing on a carcass. She charges, flat out. You're in front of your family. What do you do? Just give up? Pretend it's not happening? Let her maul you and everything your care about? Of course you don't. You take action. That is how I see climate change."
Writer: Todd Tanner
While harvesting this metaphor I realised that there are still many choices to make.