Lessons learned from the first session:
1 - Relax, don't start right away. It's not possible to capture everything. Wait for the essence!
2 - It's hard to find a good hierarchy if you only have time voor one chance.
3 - I have to find a way to speed things up (both drawing and writing)
I have been experimenting with way to draw on my Ipad (or Remarkable). The style shown below is the one I like best. It's very clear, bold, fast and (I hope) unique.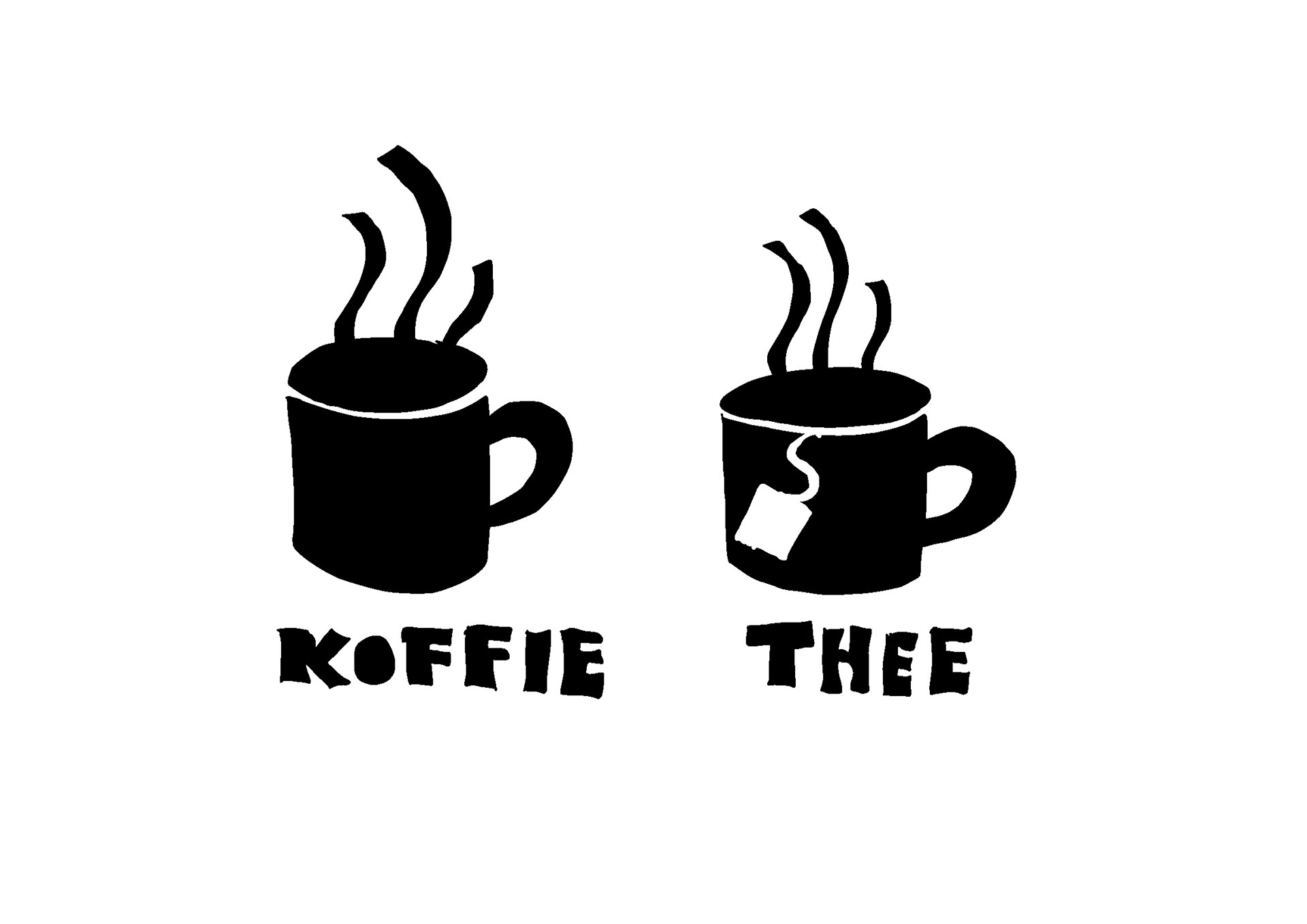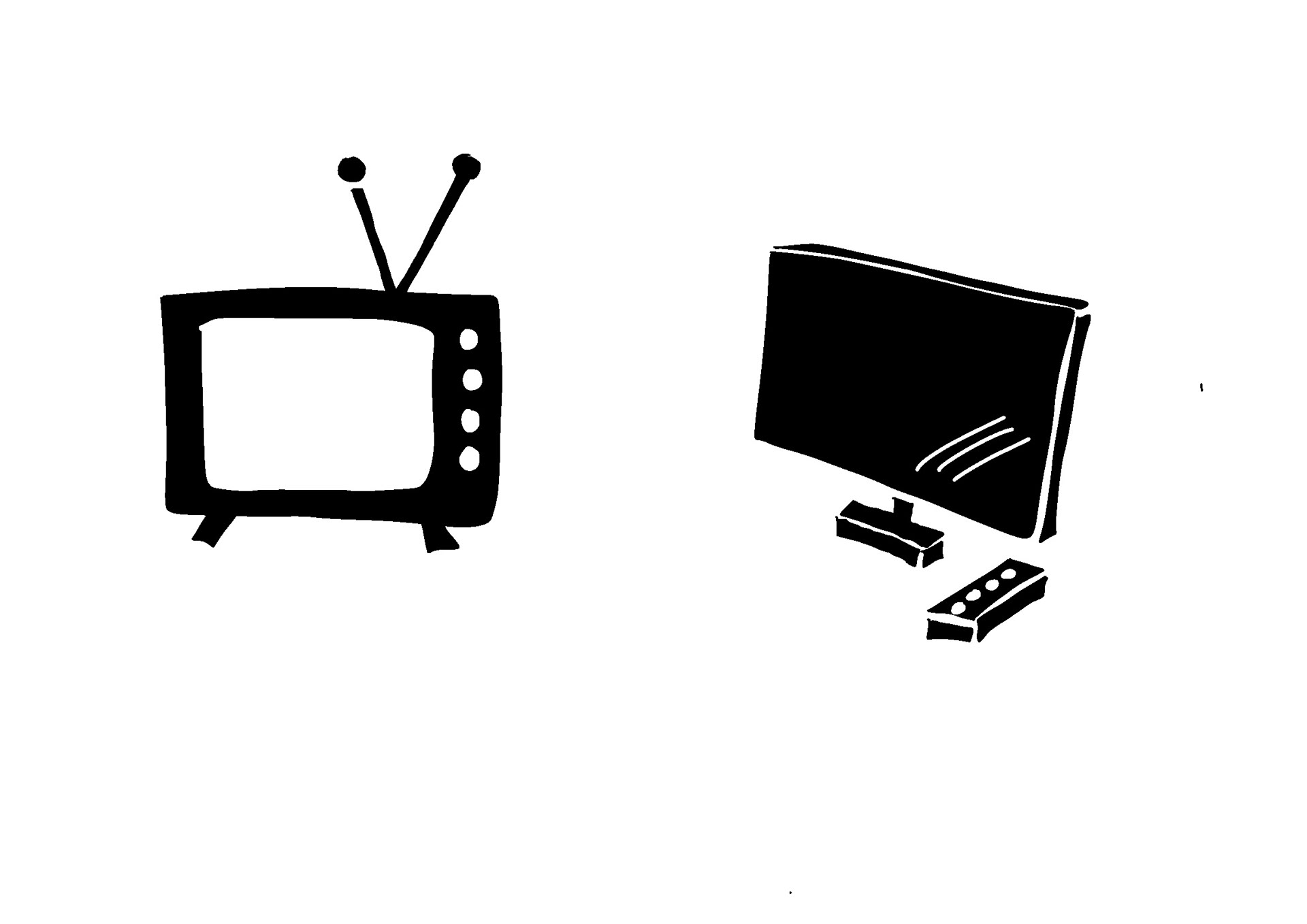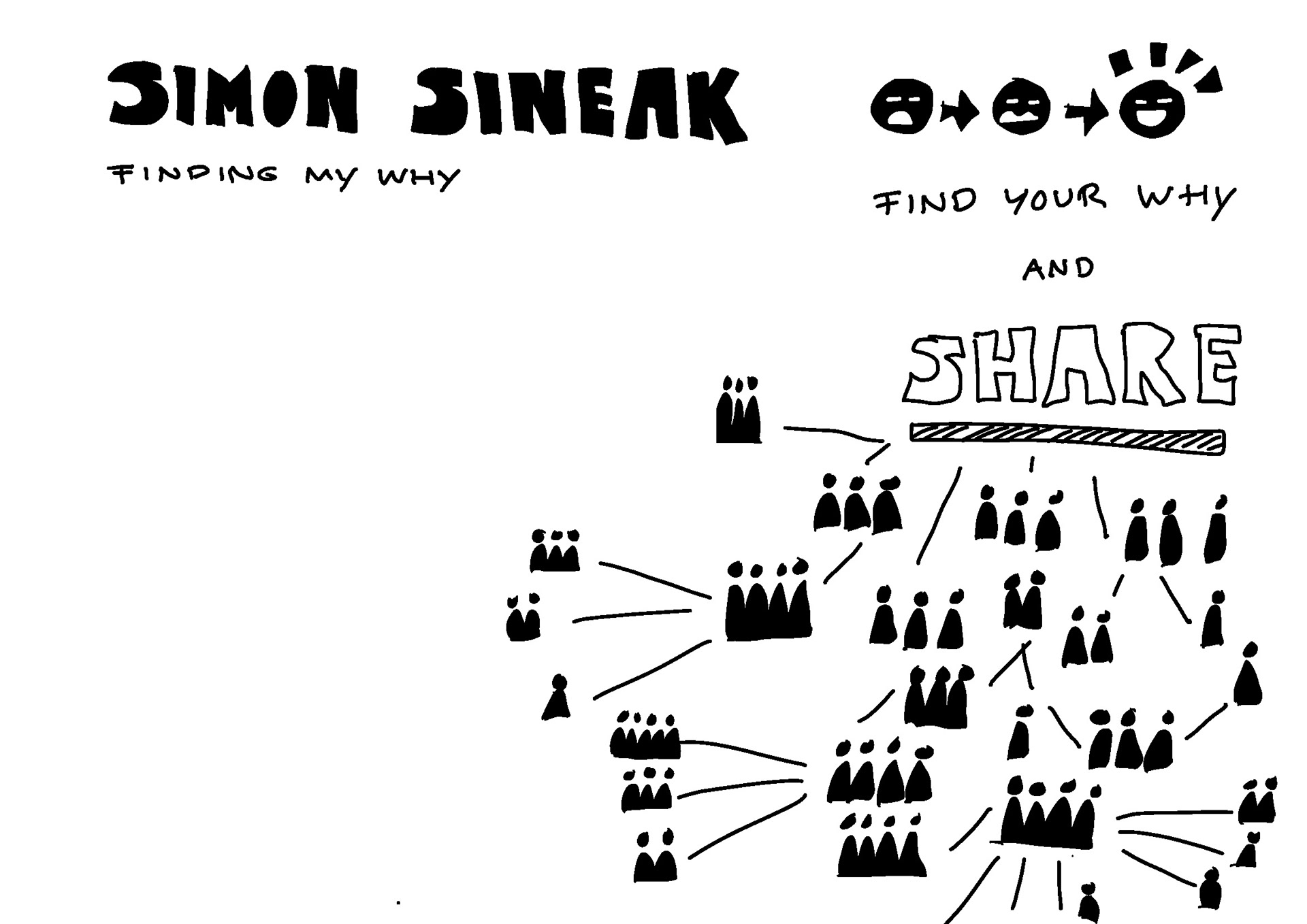 In the second session was suprised by the fact that you only can capture 15% of a presentation by graphic recording. So it's important to consider the goal before starting to draw.
Very inspiring was the dissertation Tamar showed us 'written' by Nick Sousanis called 'Unflattening'. This dissertation is a graphic novel explaining how images works in constructing knowledge. It's an experiment in visual thinking. For me it was a prove you can combine knowledge with your own handwriting, without feeling like a 16 year old girl.
One handy trick I will be using: use a dot to make your arrows.